About The Show
The Edmundston Home & Outdoors Show is a brand new, unique chance to showcase products and services for the home building and renovation industries, along with exhibits to highlight powersports and outdoors activities -- plus the adventure tourism destinations that Northern New Brunswick is renowned for!
Positioned in the heart of the Upper Saint John River Valley, this first-time event coming to Edmundston will draw visitors from various regions across Northern New Brunswick, Québec and Northern Maine. The Jean- Daigle Centre and Sports Pavilion will make for an ideal venue with 55,000 square feet of exhibition space.
Date, Time & Location
Friday, May 5
12 noon – 8:00 pm
Saturday, May 6
10:00 am – 6:00 pm
Sunday, May 7
10:00 am – 4:00 pm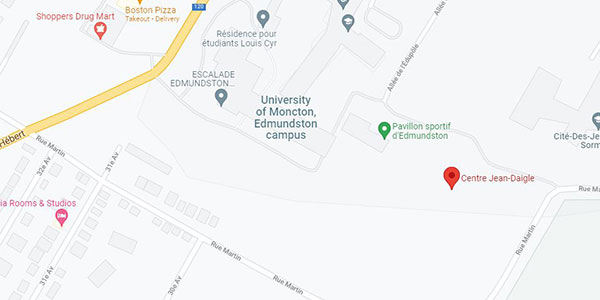 Centre Jean-Daigle and Pavillon Sportif d'Edmundston
85 rue du 15 aout
Edmundston, NB E3V 0G4
ADMISSION
Admission information will be available in early 2023. Please check back and follow our social media pages for the latest information.